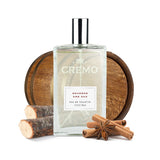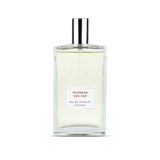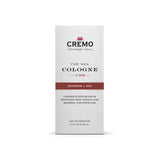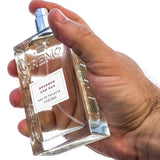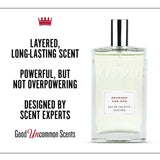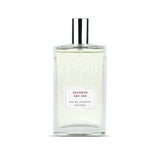 Bourbon & Oak Cologne Spray 100ml
Smell Uncommonly Good
A masculine scent with a tantalizing essence of lively distiller's spices, smoked bourbon and oak in a luxurious cologne. Designed to perfection by our master scent specialists and produced using only the finest ingredients, our Colognes are a true sensory experience: complex, layered formulas that are uncommonly good - and unmistakably Cremo.
Layered and complex scent designed by Cremo's scent experts
Long-lasting scent that doesn't overpower
A scent you'd expect to find in a high-end boutique without going to a high-end boutique
Alcohol, Fragrance (Parfum), Water.
Spray on wrist
Dab pulse points on wrists
Press against neck for longer-lasting scent